Let's have fun! Improve your skiing at your own pace.
Beginning quickly, discovering new sensations safely, using methods adapted to every person's age, physical abilities and personality.
Making progress, becoming more confident, making the best use of your gear without getting tired.
Surpassing yourself, developing abilities while adapting to all types of terrain (slope, moguls, type of snow), trying new enjoyable ways of skiing: Free riding, free styling, carving, etc.
Regaining confidence after an injury or several years without skiing.
With individual lessons, you will benefit from a personalised analysis, adapted tips and relevant practical situations that will help you make quick and long-lasting progress.
CHILDREN FROM 6 OT 12 YEARS OLD :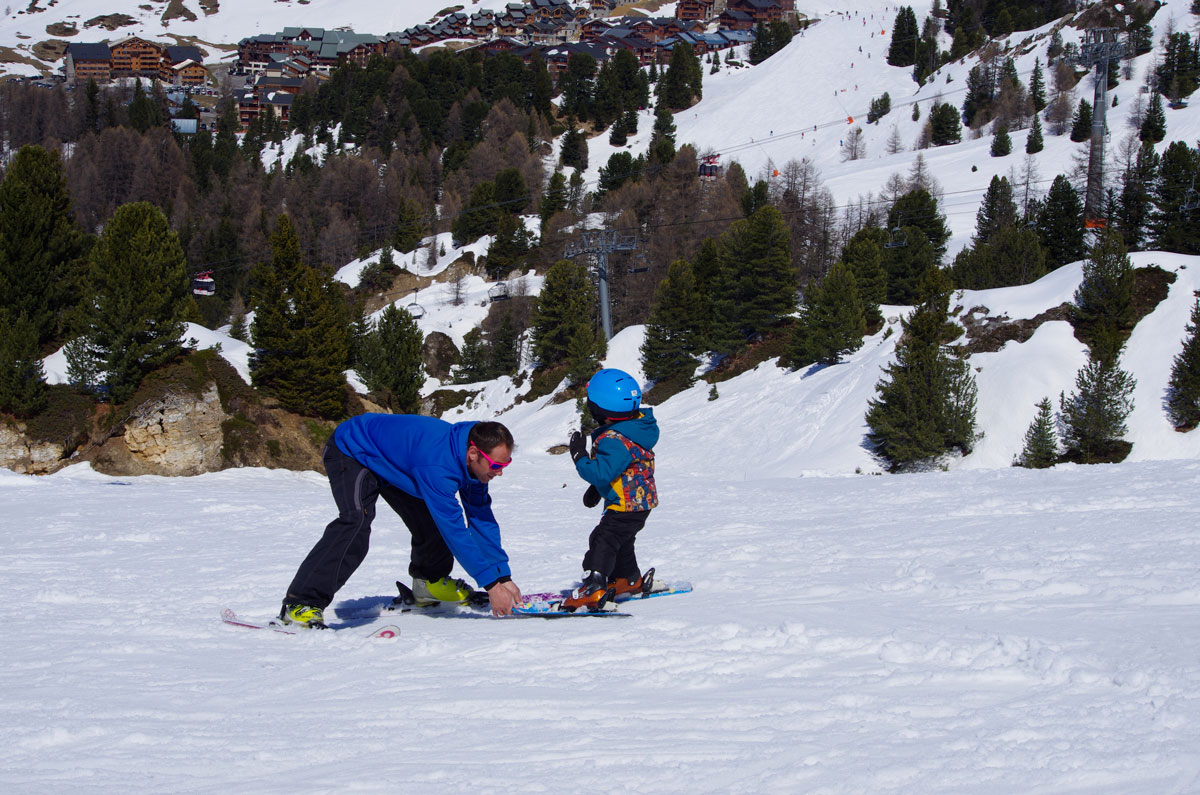 Individual or "small group" lessons
are particularly tailored to children.
Let's not forget that they are here on holiday to have fun.
Learning is based on having fun and
discovering a magical world: The Mountain.