Freedom at the tip of your skis !!!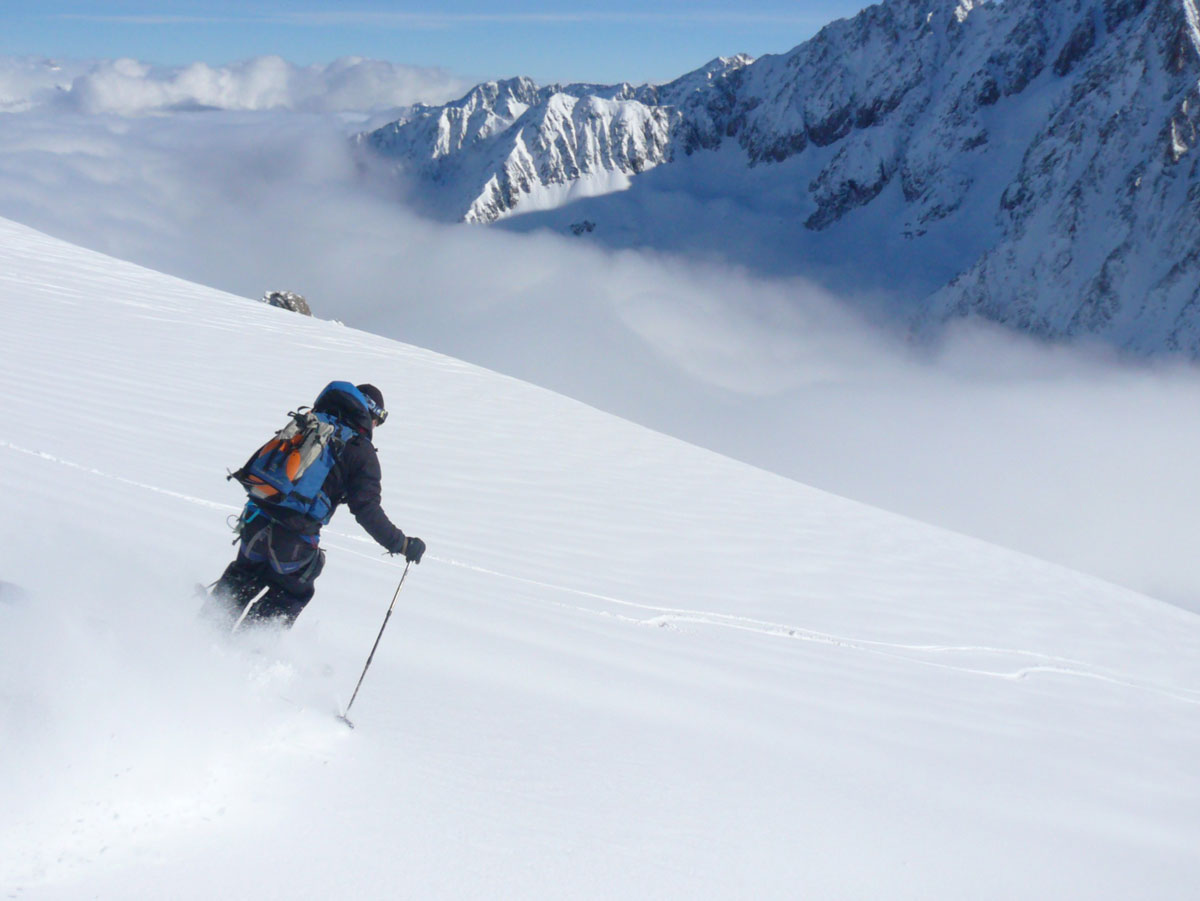 Come discover the wide natural ski area of Châtel and the Portes du Soleil.
With the emergence of wider skis with different cambers, off-piste powder skiing seems accessible to the greatest number of people. However, a thorough knowledge of the mountain and routes is always needed to ride safely.
So avoid difficult situations and make the most of your holiday !


Having the safety gear is a good thing,
but knowing how to use it is even better.

Ideally, we will meet before the session for an introduction about what should be done when skiing off-piste and we will recap the use of all vital safety tools: Transceiver*, shovel, probe.
*Also called avalanche beacon.